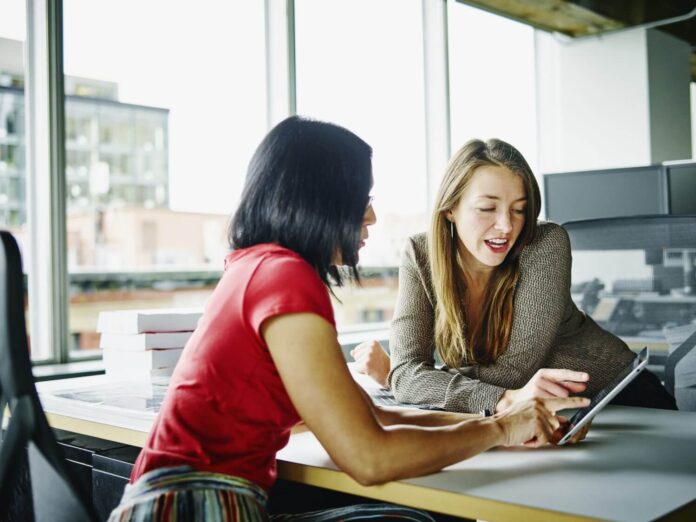 Entry into top-tier MBA programs is limited to a select few, so working with an experienced consultant can be beneficial. Choosing MBA admissions consulting services can be overwhelming. You must review various aspects, including experience, the scope of service, and verifiable references. Below are two insights to help you choose the best MBA admissions consultant for your needs:
1. Consider Skill, Expertise, and Support
When engaging an MBA admissions consultant, look for experienced and dedicated consultants. Look for an MBA consulting partner with the skills, expertise, and support required to match your needs. Here are four things to check to identify skillful MBA admissions consultants:
a) Online Reviews
Reviews from past clients of the admissions firm can validate the company's quality, track record, and services. You can find top review sights that rank MBA admissions consulting firms. They have a massive database of online reviews. Look for verifiable references.
Read Also: What Causes Blurred Vision after Cataract Surgery
b) In-house Team
Leading MBA admissions consultants have high-caliber professionals with experience in the trade. The best firms have former admissions officers from top MBA programs. Former officers may have insider knowledge of how the committees make admission decisions. These experts will know how to best guide and mentor you about the admissions process.
c) Scope of Service
Closely evaluate the scope of service an MBA admissions consultant provides. If the firm offers comprehensive engagements, ask about the model and limitations. Look for zero time limits, a diligent matchmaking process, resources, and consultants.
d) Contract Fine Print
The contract fine print can limit you to one consultant, so you won't be able to benefit from the full range of resources. Review the contract and look for any red flags that limit your support and resources. The goal is to access firmwide tools and help.
2. Understand the Primary Offering
Finding the right MBA admissions consultant requires an understanding of the primary offering. You should know what the consultant will do for you. Some firms offer basic proofreading and mock interviews. The best consultants provide guidance, criticism, and expertise to help you find the perfect match. A good consultant will help you understand what can place you in a top MBA program. They'll also be honest about areas you need to improve.
Dig into the relationship details to determine how well the MBA consultant will help you. If you're interested in comprehensive packages, ask the consultant about all their services. Seek clarity for phrases like "team of advisers" and find out if the consultants charge extra for using other professional reviewers. Also, inquire about the formal touchpoints. The goal is to find a consultant willing to spend time to know you personally.
Leading consultants start from scratch instead of using predefined, one-size-fits-all approaches. Everyone has a story and personality. The best consultant should focus on working with your personality and helping you improve specific areas. Telling your unique story is the most exciting part of admissions and may help you land top programs.
MBA Admissions Consulting With Experts
Working with a knowledgeable team of consultants and advisers may help give you the best chance of landing elite MBA programs. Leading admissions consulting firms have exceptional success rates and are proud to share their results. You may also find many verifiable references and that the firms have a proven track record of providing premium services.
Choose an MBA admissions consulting company based on your needs. If your goal is to get placement in the most selective MBA programs in the world, stick to the best firms. The MBA admissions consultant's motivation must be aligned with yours to help you find your match. Get started with a reliable consultant today.