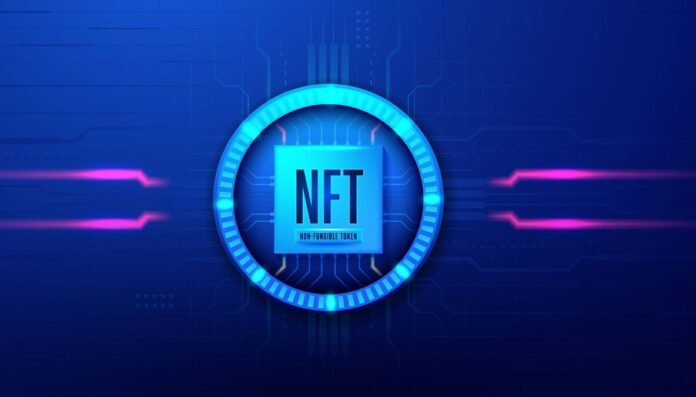 A worldwide pandemic has benefited from the use of non-fungible tokens (NFTs). In-game assets, such as NFTs can be purchased, earned, and sold on the NFT market for profit.
For example, you can collect NFT player cards and use them to engage in fantasy football tournaments in Sorare, an NFT football card game.
Players' real-world performance affects the points you earn in this game, and winning tournaments gives you incentives. Alternatively, if your NFTs have grown in value, you can sell them on the secondary market for a profit. If you're interested in playing Sorare, you don't have to pay anything, but if you're hoping to win cryptocurrency, your cards team will likely require some investment.
You may buy, sell, and trade digital assets you've earned in games on various exchanges owing to blockchain technology. The value of the assets we own could rise or fall depending on the tokenomics system and whether the game is sustainable in the long run.
Benefits of P2E Game Development
P2E games allow the trading of digital assets that can subsequently be swapped for real money; they are a huge hit with gamers. Let's talk about P2E game benefits in more adetail.P2E games allow the trading of digital assets that can subsequently be swapped for real money; they are a huge hit with gamers. Let's talk about P2E game benefits in more detail.
Potential of Monetary Gain
The P2E model can potentially revolutionize the video game industry in some way. In the early days of gaming, people would play to relax or enjoy interactive storytelling. Multiplayer games that allow players to compete against or collaborate to achieve a common goal first appeared as a social feature. Many multiplayer games have included in-game economies enabling players to buy and sell items.
New play-to-earn business models attempt to entice players to spend more time in the virtual world without worrying about losing money. The more time they spend playing, the more in-game items they may acquire. In-game currency and real-world cash can be obtained by exchanging these virtual items. If you're a P2E gamer, you can make money doing what you love.
Expansion of the Gaming Community
These games allow players to work together and share the rewards of completing jobs and quests in a P2E environment. As a result, a group of players willing to work together toward a common goal is formed. With the P2E model's incentive component, gaming communities can foster a more social and inclusive environment in the future.
Growing Usage of Blockchain Technology
Video games have overtaken all other forms of entertainment in popularity. While blockchain technology is still in its infancy, it has already made significant strides. For example, the gaming industry may start a chain reaction that drives other sectors to experiment with blockchain technology.
Beneficial for Both Gamers & Developers
The play-to-earn (P2E) market is maturing, which means that game designers and managers that create and manage P2E games will experience an increase in revenue.
Reason Why People Play P2E Games
Using a Play-to-Earn mechanic is a terrific method to keep players involved in a game. Instead of spending money, you have the opportunity to win actual rewards or prizes when you participate in these contests.
People participate in these activities in order to reap the benefits of their efforts. They crave a sense of reward for their time and effort invested in the game with an eco system consisting of Metaverse Store Setup. As an added benefit, companies that use play-to-earn games can attract new customers who might not have otherwise tried their product or service.
How P2E Games Enhance Gaming Experience?
Attracting Major Players
The primary gaming objective for many gamers is to acquire prizes and cash them out. Even non-gamers will learn how to generate money using NFTs and cryptocurrencies in the future.
Less Marketing Effort
Searches for "blockchain games" are already highly prevalent, and this trend is expected to continue. It's common for streamers to review these games on their channels because of their popularity. It's easier to advertise these games on a modest marketing budget because they're well-known in the gaming community.
Boosting the Profits
The proprietor of the game can launch their own crypto tokens to attract many crypto investors. A significant investment in the premium gaming token may increase the wealth of game developers, providing them with more resources for game enhancements.
Understanding the P2E Game Development Process
Knowing how long a game takes to develop from conception to completion is critical when working on new games is critical. Several factors influence the time it takes to make a particular game. Among them:
The game's degree of difficulty
There are a lot of developers working on this project.
Choice of Platform
The size and expertise of the staff
Budget at Disposal
How Can P2E Game Development Company Help?
When it comes to P2E Game Development, no project is too big or small for Suffescom Solutions, the leading NFT Game Development Company. They have worked on a number of NFT projects and are also well-versed in the development of blockchain-based applications.
No matter what kind of game or software you desire, they have a group of motivated individuals that have already worked in this field. Additionally, this ensures that the product will meet all of the tight requirements necessary for a successful launch.